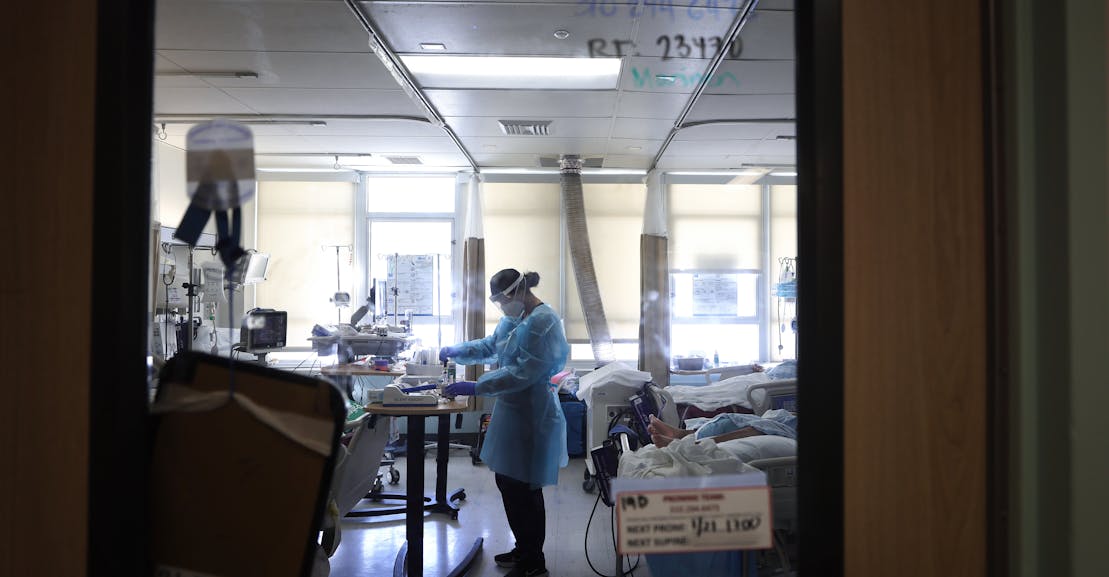 As many as two-thirds of nurses, by some estimates, have said
they've considered leaving their jobs over the past few months. Given the
various horrors of the last year and a half, it's easy to understand why:
Stories of crowded city pandemic wards and medical staff sourcing their own PPE
are impossible to shake. In the New Yorker, a nurse described ending most days
by walking into her apartment, sliding down onto the floor, and crying.
Hospital workers hosed themselves down at the ends of their...
Read this story at The New Republic