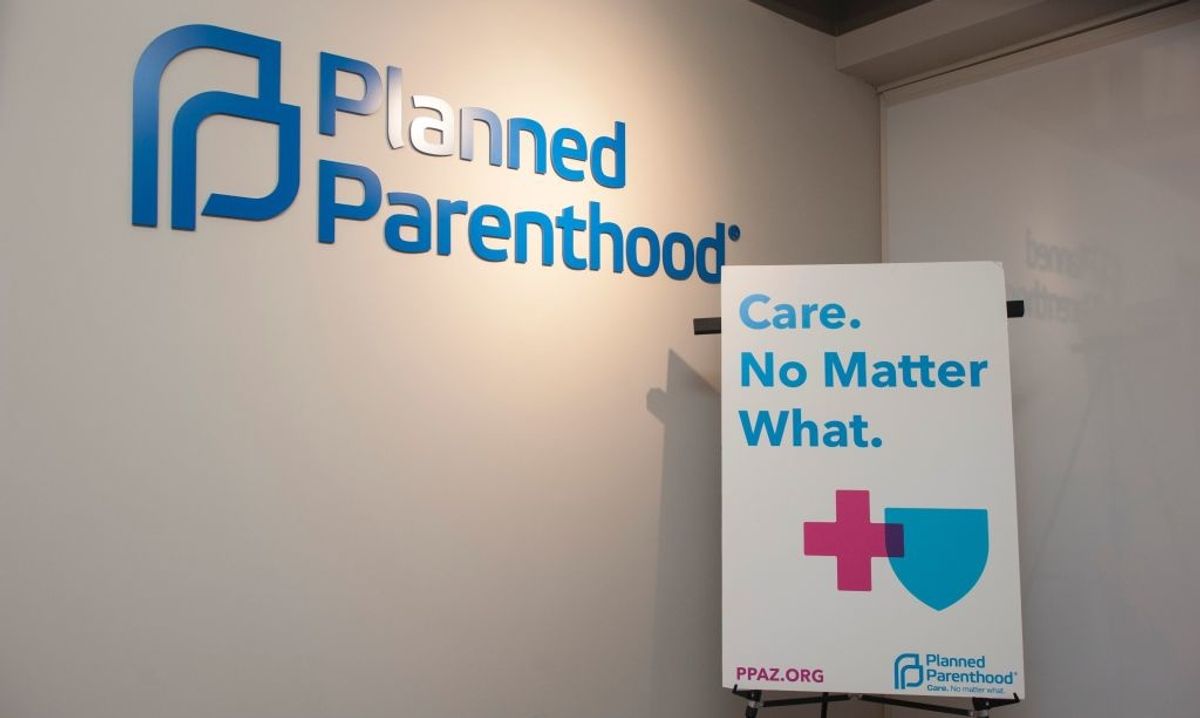 Planned Parenthood's political arm will spend $45 million on pro-abortion candidates in 2020, the most ever spent by the organization in an election season, CBS News reports.
The organization hopes to shape congressional and state-level races, in addition to the presidential election, as a part of its newly launched electoral push, dubbed "We Decide 2020."
"The stakes have never been higher," Planned Parenthood Votes Executive Director Jenny Lawson told CBS News.
"[The Trump administration] has...
Read this story at TheBlaze