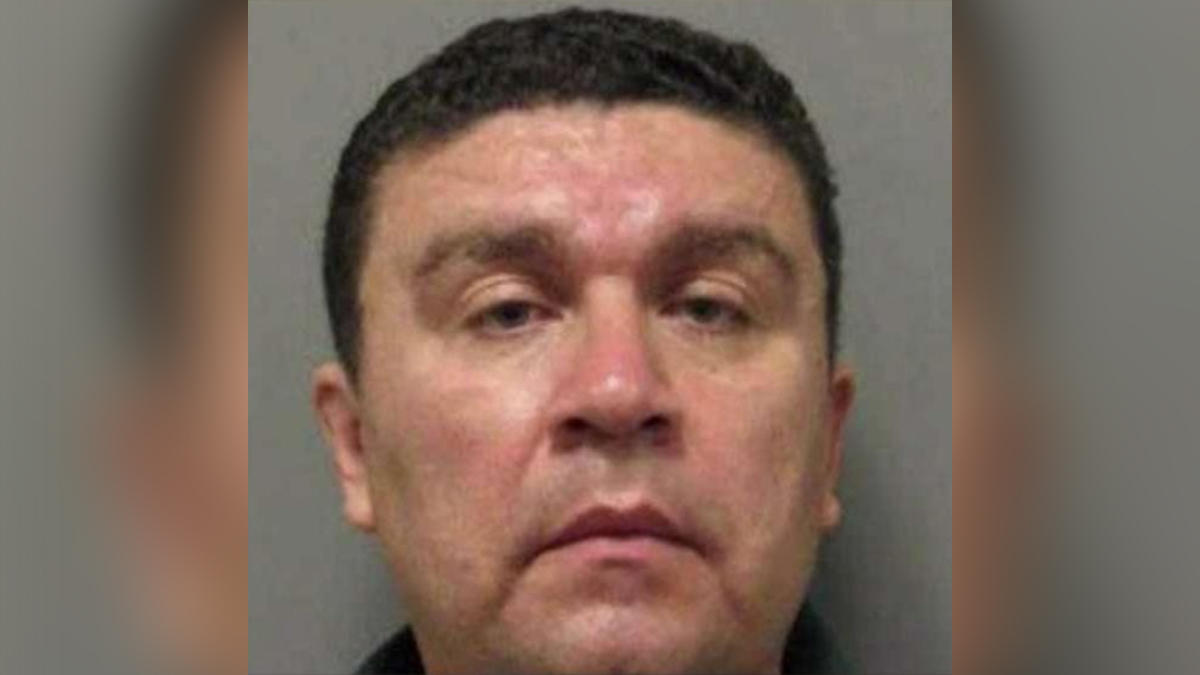 A teacher at a D.C. elementary school is facing charges of rape and sexual assault after police say he attacked a woman whom he promised to teach. 
The woman was found unconscious in the bushes outside of a Wendy's restaurant in Montgomery County, Maryland, on Oct. 9, a court document says. Possible Cases of Polio-Like Illness Investigated in Md. Rudy A. Gonzalez, 47, a longtime music teacher at Shepherd Elementary School, is now on administrative leave.
The woman told police she and Gonzalez...