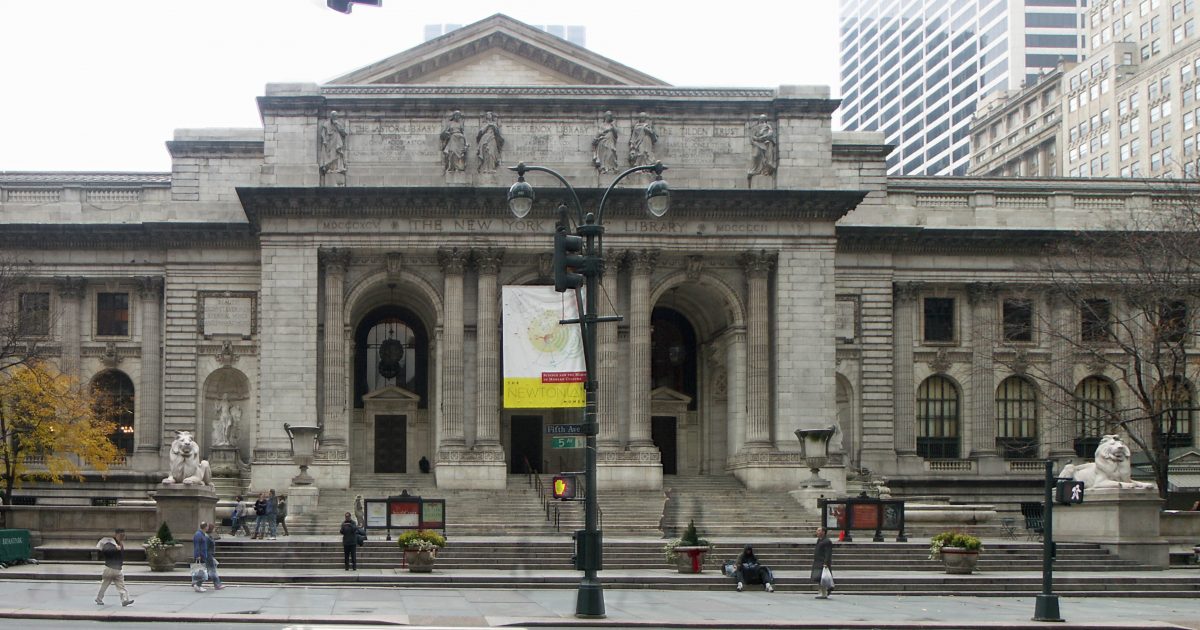 Six feminists who have clashed with transgender activists were slated to appear at the New York Public Library for "An Evening With Cancelled Women"—a name alluding to the fate some of them say they've suffered on social media and in public life.
But the library has cancelled the event on cancelling, according to organizer Natasha Chart.
"We had an uncontested hold on the room, the rental fee was ready, it seemed like it would be fine," she wrote on Twitter. "The day before the deposit was due,...
Read this story at Reason.com