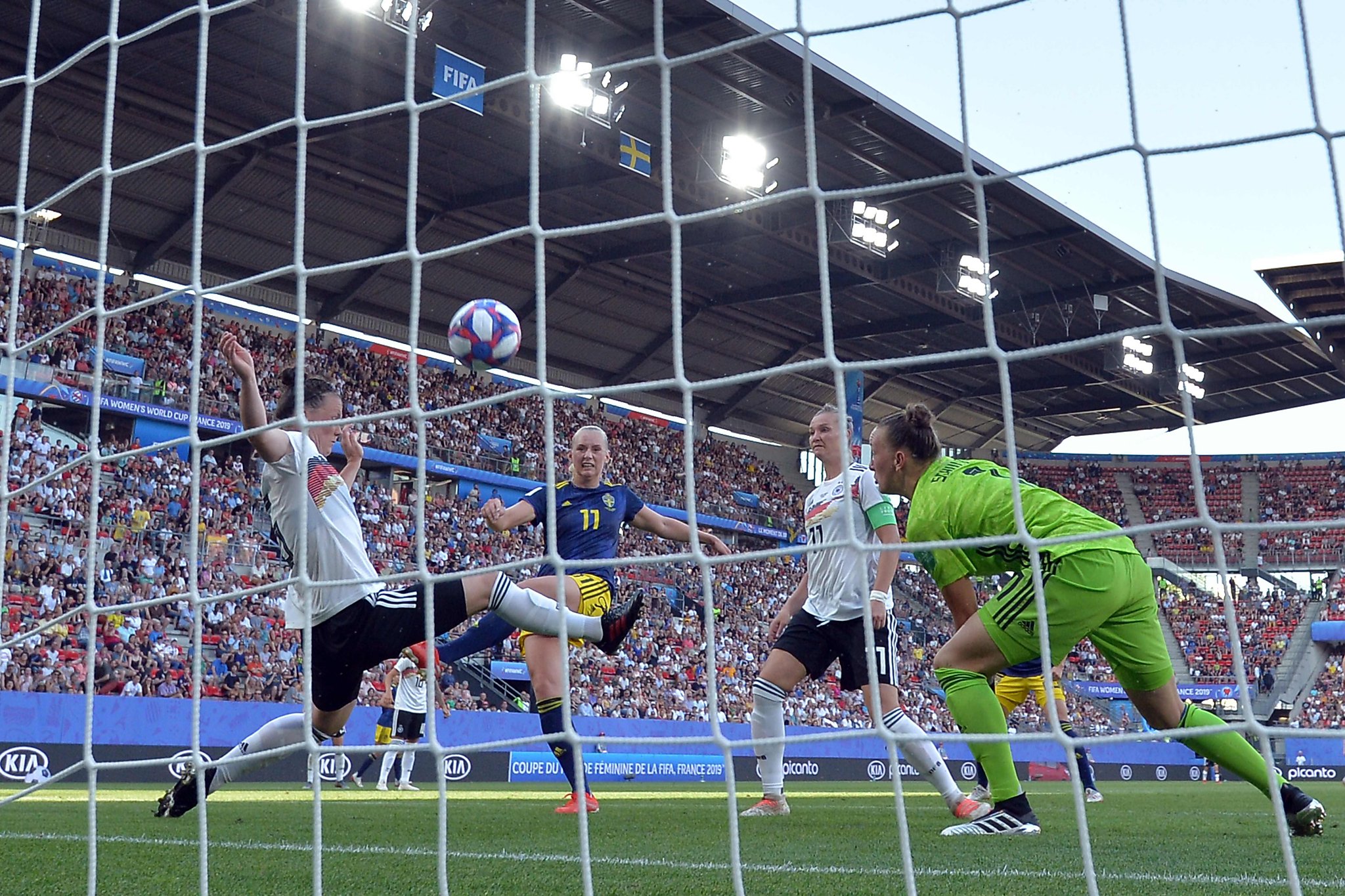 With Germany out of the way, Sweden believes it can win it all in France.
Stina Blackstenius scored the go-ahead goal just minutes into the second half and Sweden defeated Germany 2-1 on Saturday in a Women's World Cup quarterfinal match in Rennes.
It was Sweden's first victory over Germany in a major tournament in 24 years, and it sent the ninth-ranked Swedes into the semifinals against the Netherlands.
"We're going to go for it," Sweden coach Peter Gerhardsson said.
The second-ranked...
Read this story at SFGate