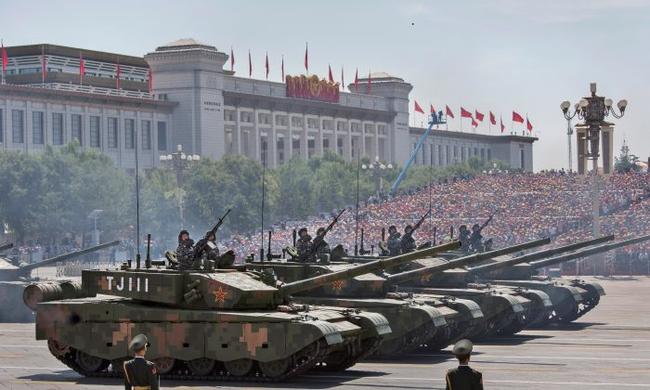 US & China Lead Biggest Jump In World Defense Spending In 10 Years
Authored by Jason Ditz via AntiWar.com,
New data from the International Institute for Strategic Studies (IISS) has shown a roughly 4% increase in military spending for 2019, the single largest rate of growth seen in the past 10 years.
The increase is being driven in large part by the two largest military spenders in the world, the United States and China. Both nations increased their respective spending by...
Read this story at Zero Hedge