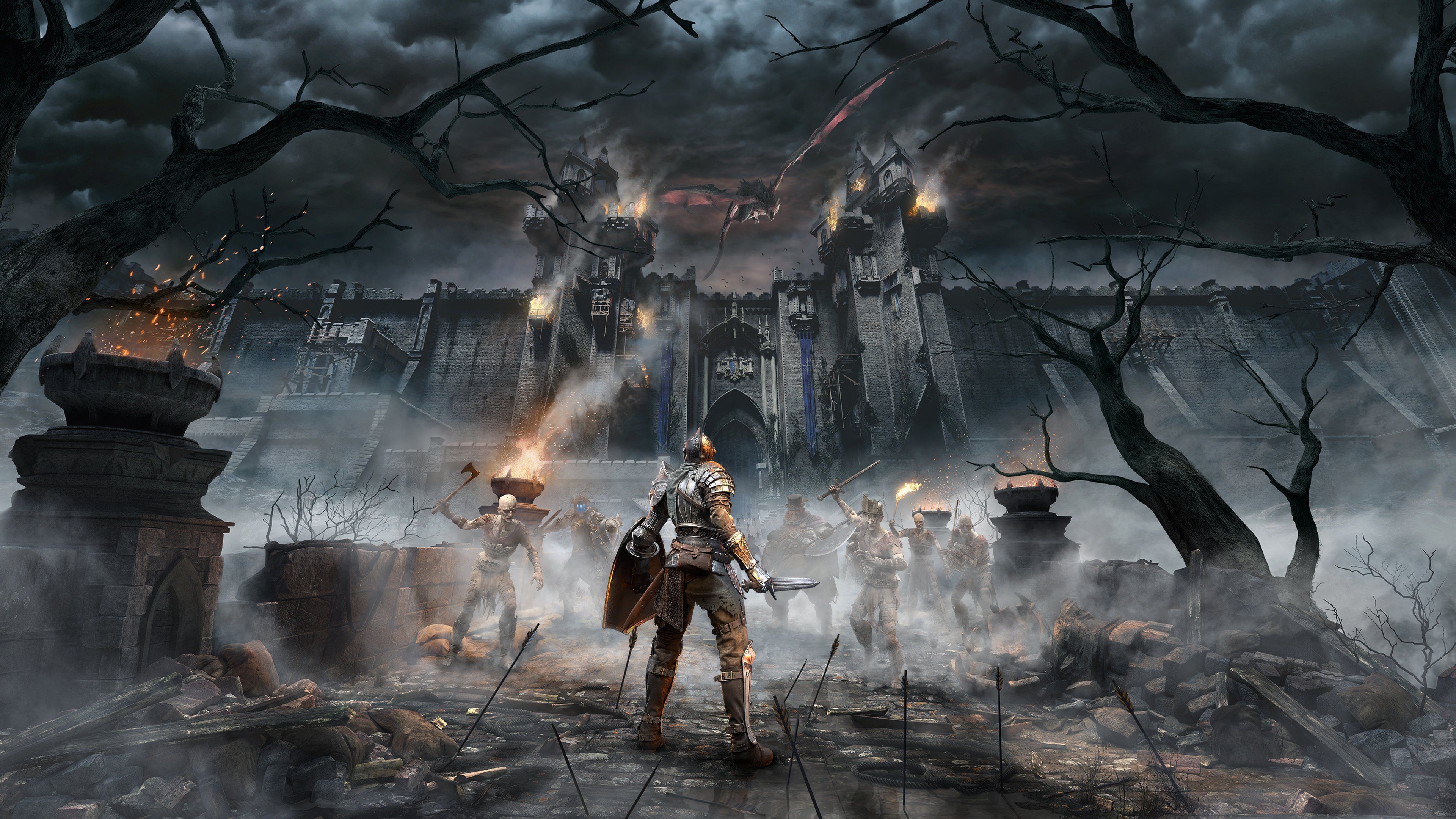 Edge Magazine (via VGC) revealed in an interview with Elden Ring director and longtime From Software designer Hidetaka Miyazaki that the graphics team at from felt extra pressure to make something that looks amazing due to the graphical fidelity in Bluepoint's Demon's Souls remake for PS5.
It all comes down to the things From Software prioritizes, says Miyazaki:
It makes sense that the graphics are there to serve whatever systems the developer comes up with. Demon's Souls and its progeny use...
Read this story at VG247